Aquarium Tools & Equipment
Our pre conditioned fish are fed a mixture of Piscine Energetics Mysis and Pacifica Plankton with vitamins and garlic added to help boost there immune systems. These systems are also not directly lit to help minimize stress. These fish have been held for a minimum of 14 days they are posted for sale.
Even though they are pre conditioned, Aquarium Illusions in not liable for any losses or damaged caused by livestock purchased from us.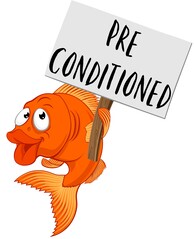 No products found