Stocking Plan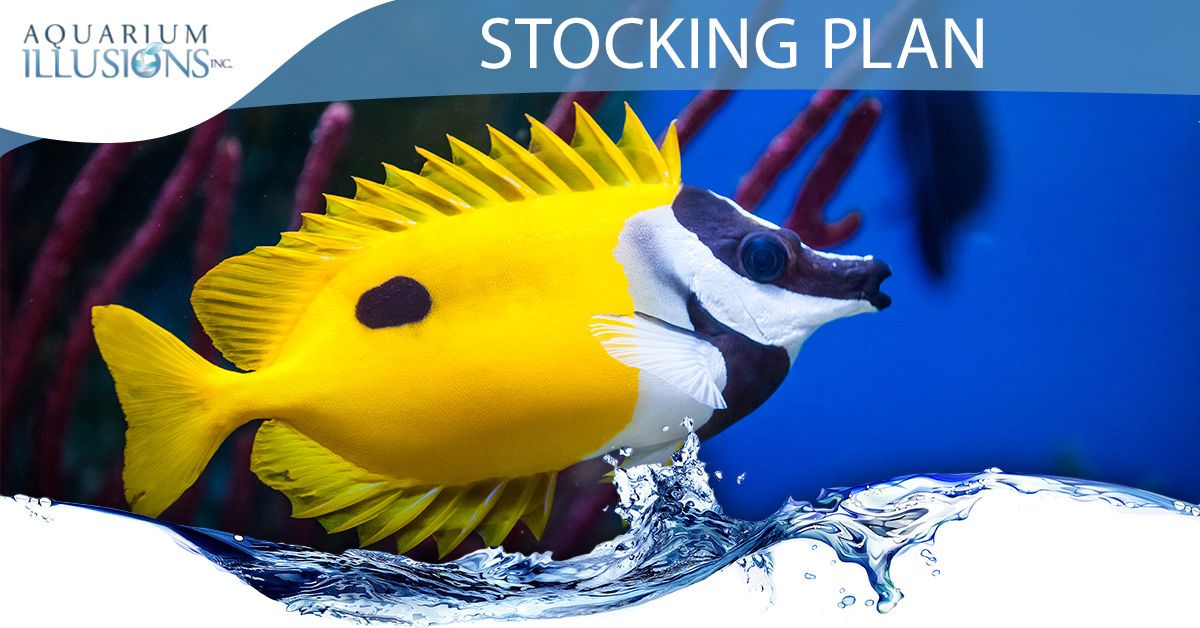 There's just so many fish to choose from! What to bring home first? Who will get along with whom? It can be a little overwhelming. 
If you're looking for a little more guidance for setting up and stocking your aquarium, book a one-hour in-store consultation with one of Aquarium Illusions aquatic specialists and we'll get you started off on the right foot. We'll help you determine what fish, inverts, or corals are best suited for your system and help develop a stocking plan.
Based on your aquarium and preferences our staff will help you develop a step-by-step plan to maximize your success in the hobby and create a peaceful, harmonious reef. 
We'll assist with compatibility, stocking order, clean up crews, show you how to acclimate, and answer questions on diet and nutrition. You'll get a written plan with our recommendations and as an added bonus when your system is ready we'll give you 10% off your first purchase of inverts, fish, and corals.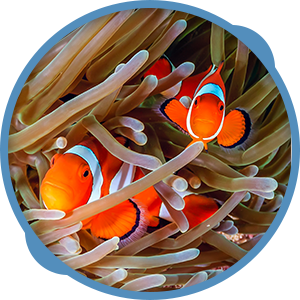 Aquarium One-On-One
Just starting out and not sure what to do or how to establish your aquarium? We're here to help!
Our staff have extensive knowledge in how to set up filtration and equipment, test water, perform regular maintenance and acclimate your new additions and they'd love to share that knowledge with you! Book a one-on-one here at the store and one of our friendly staff will walk you through the setup — from water changes to everything in between. And, the best part, there's no charge for a one on one consult.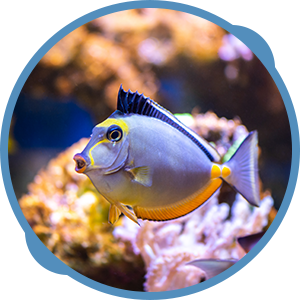 Aquarium Information Sessions
Are you a part of a school or community group that's interested in aquariums, fish keeping, and reefing? Information sessions can be booked for almost any age range with groups up to 15 people. Just like our One on One sessions, we share our information for the love of the hobby, not a fee. Contact the store for more information.
Buy Backs
We offer buy backs on livestock at 25% of current retail price. When the animal is received we will acclimate and hold for a 24hr period to make sure it is a healthy specimen. Once the animal is eating we will contact you so you may receive you store credit via gift card.
Coral must be in sellable form, frags must be healed and all coral must be pest free!